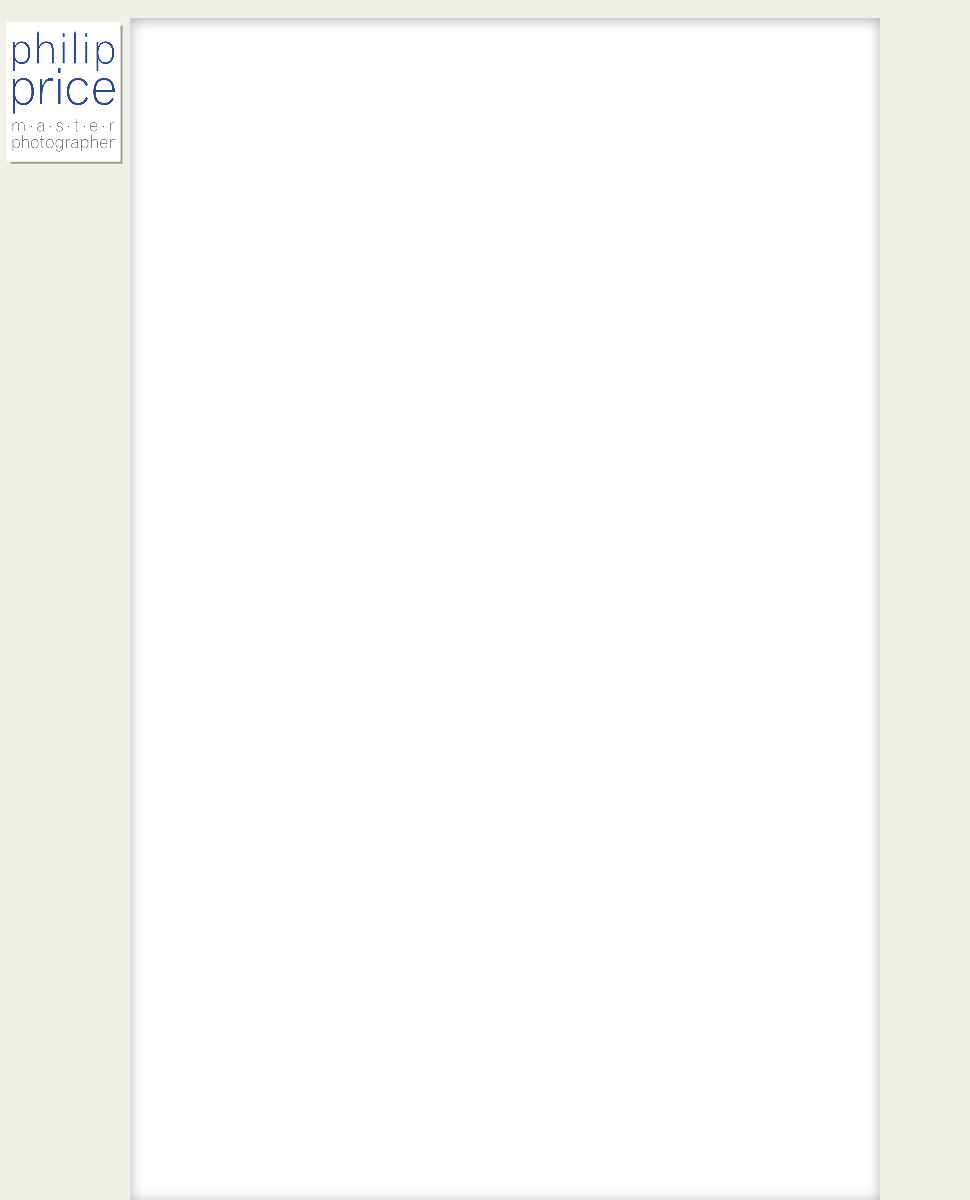 The Falcon
High Street
Ross-on-Wye
HR9 5HL
01989 564478
©2002-2018 Philip Price. All rights reserved.
Last updated:
February 2018


your special loved one deserves
...a great photograph for you to share together!
We'll photograph any pet here just as long as it's clean, non toxic, legal & fits in the studio! Of course we'll also come out to you or meet at a local park or beauty spot.
Sessions at the studio or within walking distance are £30 (free to previous customers) with prints starting from just £18, available in colour or black & white, little or big, framed, canvas wrapped or in an album.
call us
If you want to find out more or want to book a session call 01989 564478.
terms: We do ask for our usual session fee in advance to secure your appointment. The session fee is £30, outside the studio it is £60 up to 20 miles away. Sessions are free or £30 respectively to existing customers! Subject to availability. Available Tuesday to Saturday.